Almost everyone needs a visa to enter Iran, unless you have a Turkey, Armenia, Azerbaijan, Bolivia, Georgia, Malaysia, Syria and Venezuela passport in which case they'll just stamp you in at the airport.
Who Can Get an Iran Visa on Arrival?
If you prefer to get your Iran visa on arrival (VOA), you can apply for your visa at one of the International airports in Iran, as follows:
Tehran, Shiraz, Esfahan, Qeshm & Kish Island, Mashhad, and Tabriz
Except for citizens of:
Canada, UK, US, Afghanistan, Bangladesh, Canada, Colombia, Iraq, Jordan, Nepal, Pakistan, Somalia and Sri Lanka
Iran Travel Visa Requirements – VOA
· Hotel Reservation
· A host in Iran: Can be a Hotel or a friend
· Cash, preferably in Euro
· Travel Insurance
In order to get your Iran visa in advance, you will have to first get a "Visa Authorization Code" which, basically, is a letter of invitation from a tour operator.
Once you have this code, you will be able to collect your visa at any embassy or at any airport.
How to get your Iran Visa Code?
Few companies are allowed to apply and provide this code. SURFIRAN is a reliable travel company that can provide with this code fast and affordable. Click here to apply for your visa code with SURFIRAN
Iran Visa Requirements
Once you get the visa code from SURFIRAN, you can pick up your visa from your nominated Iranian embassy OR Iran International Airports.
To get Iran visa you need to have:
· Passport with a minimum of 6-months' validity
· Passport copy
· 2 passport photos
· Visa application form – To be collected and filled at the embassy
· You need to pay the visa stamp fee to the Iranian embassy.
Visa for Americans, UK and Canadian citizens
Canadian Citizens must be accompanied by a guide at all times. For this, they should send a passport copy, as well as passport photos to the tour operator.
Typically, getting the invitation letter takes around 30 working days.
Validity of the Visa
Enter Iran within three months from the date of issue and stay up to the numbers of days granted. Generally, the Embassy issues single entries for stays up to 30, 60 or 90 days.
Iranian Visa Fee
It really depends on your nationality but, typically, prices would range from 40 to 150€.
Can I Extend an Iran Visa?
Yes, if you have received an Iran visa in advance or on arrival, you can extend it from the Police Department of Aliens Affairs in a major Iranian city. The process usually takes only about one day.
The extension of your visa is based on the initial duration: if you had a 30-day visa, you can extend it for an additional 30 days. If you had a 15-day visa, then you can only extend it for another 15 days, and so on.
Where to Stay in Iran
It all depends on the city where you stay. Due to the exchange rate, you can book a good hotel at a reasonable price.
We recommend that you use the SURFIRAN to book your hotels online.
Is it safe to travel to Iran?
Iran has always been safe for tourists. Almost any tourist who travels to Iran is astonished by the contradiction which exists between the real Iran and the image of this country in the mass media and according to thousands of travelers who have visited this country, it is one of the safest travel destinations they've been to.
With 24 UNESCO World Heritage Sites Iran is one of the countries you have to visit. So, if you haven't traveled to Iran yet or you would like to see some other parts of Iran you didn't visit before, don't be doubtful anymore. It is high time you started planning your trip to Iran and see what this ancient country is like by yourself.
After the outbreak of the Covid-19, you now have the chance of planning your trip beforehand and you will always have the chance to reschedule your trip if the situations deteriorate.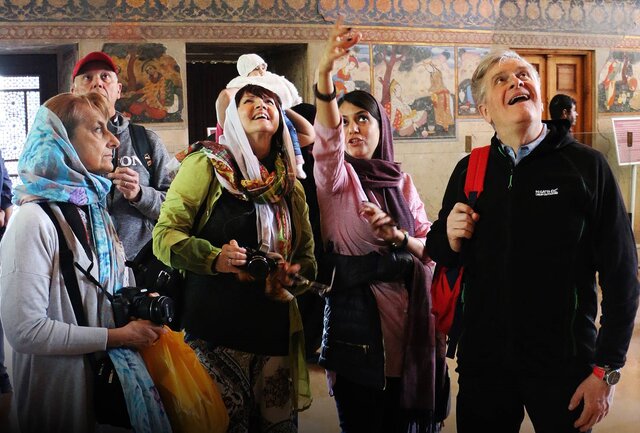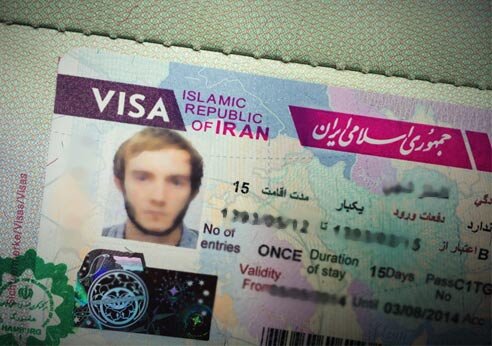 End Item