First, there is some good news in this regard. Despite the claims you may have seen on the Internet, there are some simple ways that help to boost your immune system and to protect you against coronavirus. In the following, we intend to explain these simple ways to prevent viruses.
The most important and simple way to fight against the coronavirus is to fill your plate with immune-boosting nutrients. One of the best ways to stay healthy is to have a nutritious diet. That is because our immune system relies on a steady supply of nutrients to do its job.
For a starter dose of immune-boosting vitamins, minerals, and antioxidants, fill half of your plate with vegetables and fruits.
Here are some major nutrients that play a role in immunity, and food sources of them:
Fresh fruits such as kiwifruit, apples, watermelon, etc.
Vitamin C increases blood levels of antibodies and helps to differentiate lymphocytes (white blood cells), which helps the body determine what kind of protection is required.
As reported by official researches, higher levels of vitamin C (at least 200 milligrams) may slightly decrease the duration of cold symptoms. You can easily consume 200 milligrams of vitamin C from a combination of foods such as oranges, grapefruit, kiwi, strawberries, Brussels sprouts, red and green peppers, etc. Moreover, fresh fruits have other vitamins including, vitamins A, B, D, E, and minerals such as Magnesium, Zinc, Folic Acid, Potassium, etc. All of which are essential for kids, adults, athletes, and pregnant women.
Honey & Honeycomb
People usually ignore this marvelous nutrient. So, let's be cautious and not forget about consuming honey in our daily life. Honey is the most powerful antibiotic in nature. Honey's antioxidant and antibacterial properties help improve the digestive system and boost immunity. It is also a valuable source of antioxidants, which are highly effective for the removal of free radicals from the body.
Dates
This product has various kinds available for people with different tastes. Some are fond of Mazafati, others like Shahani, and so on. In general, Muslim countries such as Afghanistan, Pakistan, India, and Turkey are importing a large volume of different dates from Iran annually. Dates have many proven health benefits. Most of the calories in dates come from carbs. The rest are from an exceedingly small amount of protein. Despite their calories, dates contain some essential vitamins and minerals in addition to a notable amount of fiber.
In brief, healthy, and natural products such as honey, dates, nuts, and fresh fruits are necessary for the overall body health. To be safe from the viruses and diseases, we need the vitamins and minerals that exist in the mentioned food substances. Infinity Nuts is a reliable supplier of organic and healthy products from which you can afford your needs. This company provides various types of dates, such as Shahani, Mazafati, Piyarom, Kimia, and some more for customers all around the world. It also has the competency to provide and export fresh fruits including kiwi, apples, and watermelon. Being a prominent exporter of honey, fruits, and dates for more than 4 years, Infinity Nuts has many customers from India, Turkey, Dubai, and so on. For more information, please visit our website below. www.infinitynuts.org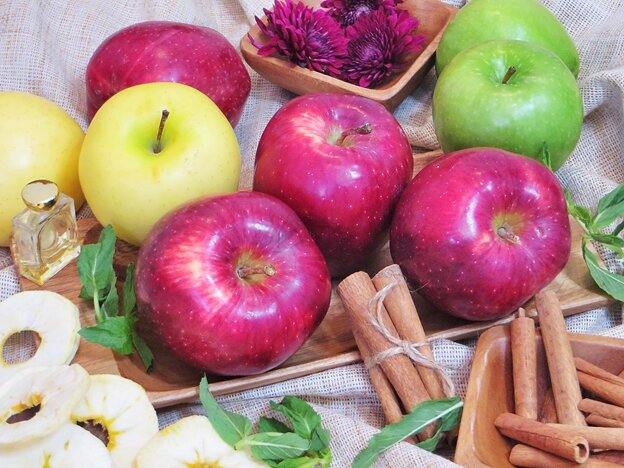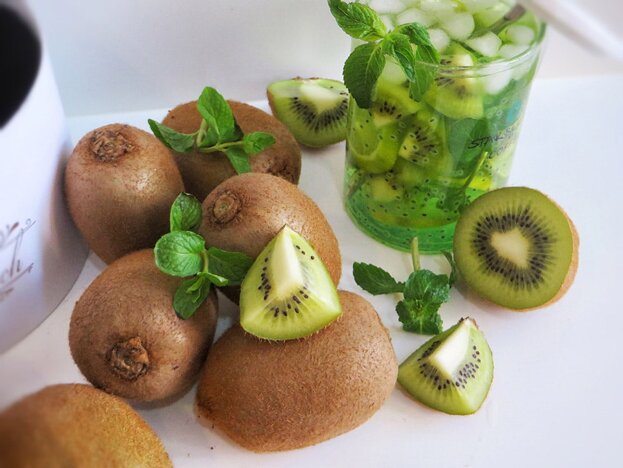 End Item