On the second day of the security conference, Zarif discussed the January plane crash and cooperation in related investigations with his Ukrainian counterpart.
The top diplomats stressed on attempts to relieve families of the victims of the incident.
In another meeting, Zarif held talks with ECFR members, discussing the Joint Comprehensive Plan of Action (JCPOA), EU commitments within the deal, as well as regional and international issues.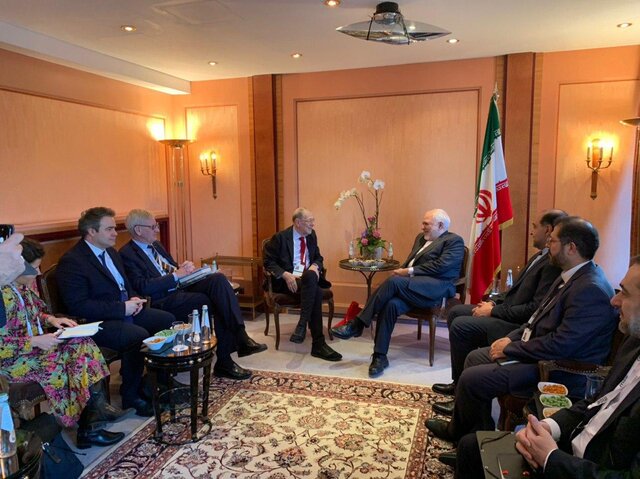 He also met with his Spanish counterpart in a separate meeting, exchanging views on extending bilateral relations, areas of bolstering trust and cooperation between Iran and Europe, reducing JCPOA commitments by Tehran, nuclear obligations, regional developments and US domestic issues.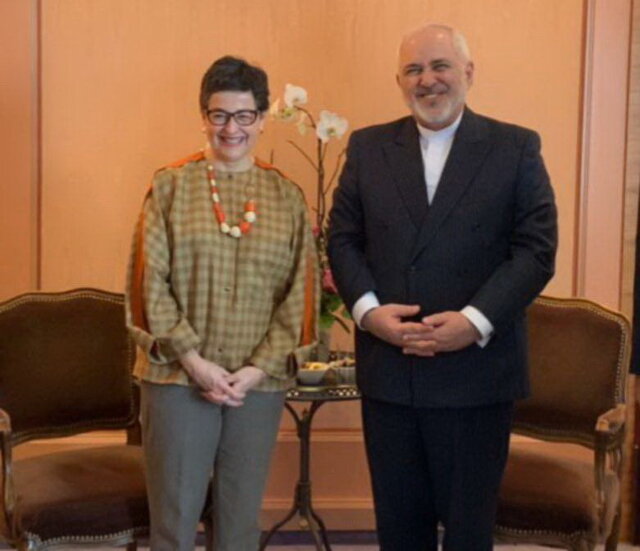 In talks with the Japanese foreign minister, Zarif discussed bilateral ties and regional and international issues.
In a meeting with European People's Party group of the European Parliament, Manfred Weber, Zarif raised EU commitments within Iran nuclear deal, reducing commitments by Iran and West Asian developments.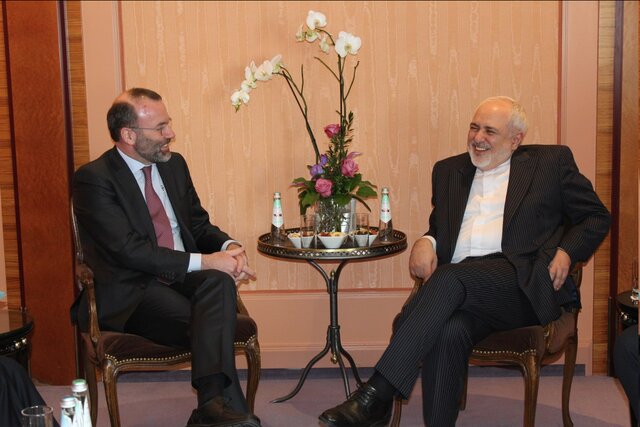 End Item
Follow us on Twitter @Isna_Int