Emphasizing that Bolton's enmity with Iran was not comparable to any other country, Vaezi said that Bolton, along with the Zionist regime, was one of the fiercest enemies of Iran and tried hard to overthrow the Iranian establishment but he was not successful in his policies towards Iran.
"Bolton's dismissal showed that the US' radical government has also come to the conclusion that era of war-mongering, aggressive, radical, maximum pressure and interventionist policies has come to end," he noted.
Bolton's dismissal was welcomed by other countries in the world in addition to the US, Vaezi added.
Meanwhile, Iranian government spokesman, Ali Rabiei said on Twitter, "John Bolton had promised months ago that Iran would last for another three months. We are still standing and he is gone".
"With the expulsion of the biggest proponent of war and economic terrorism, the White House will face fewer obstacles in understanding Iran's realities," Rabiei added.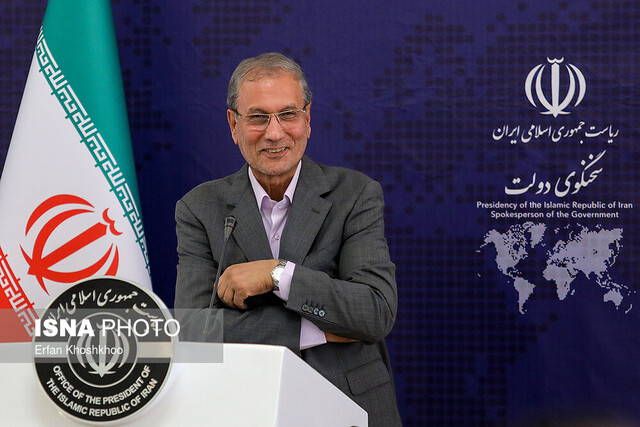 End Item
Follow us on Twitter @Isna_Int