The decent variety of tours and custom-made trips is continuously growing. From Iran cultural tours and classic excursions to nomad and adventure tours and safaris, Kalout travel agency performs them all.
Iran is considered one of the beginner points of civilization in the world and has been home to many empires and conquest.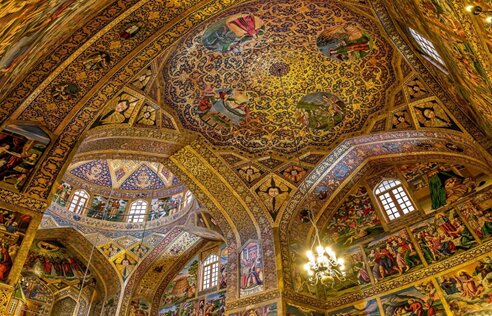 Iranians have many beautiful customs and traditions. Every city or even every corner is bearing an exotic and different experience for the traveler. Iran historical tours show you how this country has its root deep into its custom, culture and religion. The more you try to enjoy these essences, the more amusing Iran becomes. Many visitors have praised Iran for its versatility over the years.
Iran is filled with remarkable, natural contrasts. Within distances of a few miles, there are major changes of season, snow on one side of a mountain range and sweltering heat on the other. There is also a great difference in landscape between the fertile seaside provinces along the Caspian Sea and the dry lands of the Central Desert. This is why visiting Iran can be everyone's cup of tea. Whether you are looking for a luxurious Middle Eastern experience or you want to wonder around in the nature and see the wild life and spend the night under the starry sky of the desert, Iran can be an option for you.
End Item