Hashemi whose birthname is Melanie Franklin was detained at St. Louis Lambert International Airport in Missouri last Sunday while she was in the US to visit her ill brother and other family members.
She was born into a Christian African-American family in New Orleans and has converted to Islam.
Following the demonstration, a joint statement by the Islamic Republic of Iran Broadcasting, the IRIB's Basij Center, and the Association of Muslim Journalists was read out in front of the UN office in Tehran.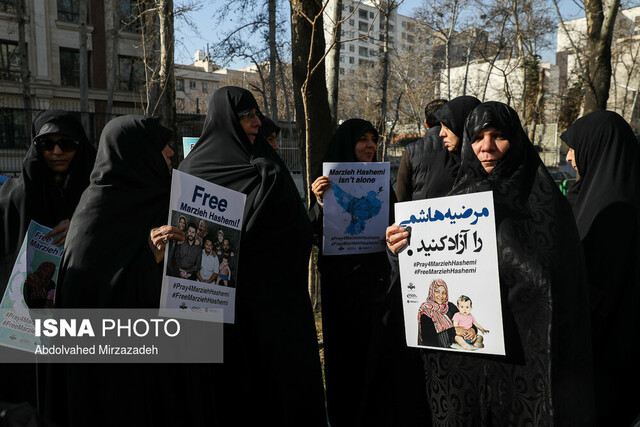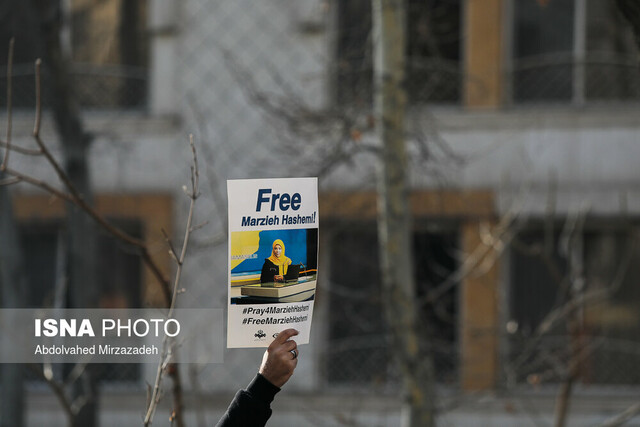 End Item