The plane with 16 people on board crashed and caught fire near the city of Karaj west of Tehran while attempting to land in the wrong airport.
The Boeing-707 cargo plane flying from the Central Asian nation of Kyrgyzstan was mistakenly landed at Fath Airport in Karaj, while the pilot could not control the plane on the runway.
The aircraft was a military cargo plane carrying meat from Kyrgyzstan's capital of Bishkek.
The plane was due to arrive at Karaj's Payam Airport but the pilot took the plane to the Fath airfield by mistake, which is not suited for large cargo aircraft.
The pilot then lost control of the plane, ran out of the runway and hit the walls that separate the airport from neighboring residential areas. There were unconfirmed reports of damage to some residential facilities as well.
A helicopter and several rescue teams had been sent to the crash site.
The head of Iranian emergency medical service, Pir-Hussein Kolivand announced that the crash has claimed the lives of 15 people on board. Flight engineer survived the tragic event and is in hospital.
"One of the people who was killed during the tragic event was a woman," he added.
"The house the plane hit to was empty," the official went on to say.
According to Alborz province's Legal Medicine General Director, bodies of 15 victims of the accident have been delivered to ALborz Legal Medicine Organization.
The tolls contain 14 men and 1 woman, he said.
Mentioning that 10 bodies are identifiable, the official said," There are also doubts about identities of other bodies and we are going to determine their identity by conducting medical measures. Their names will be announced after final reviews".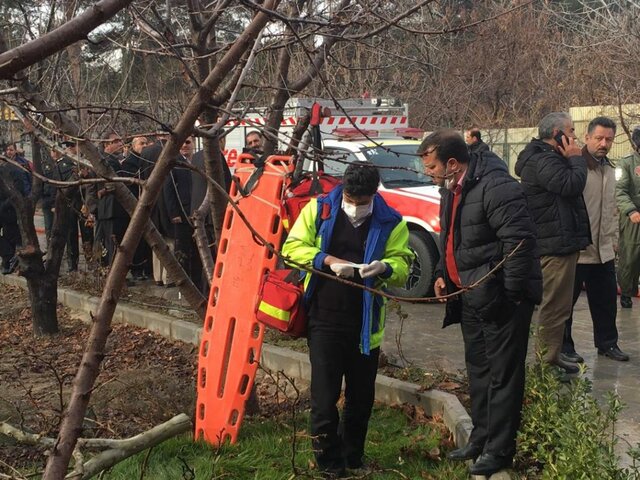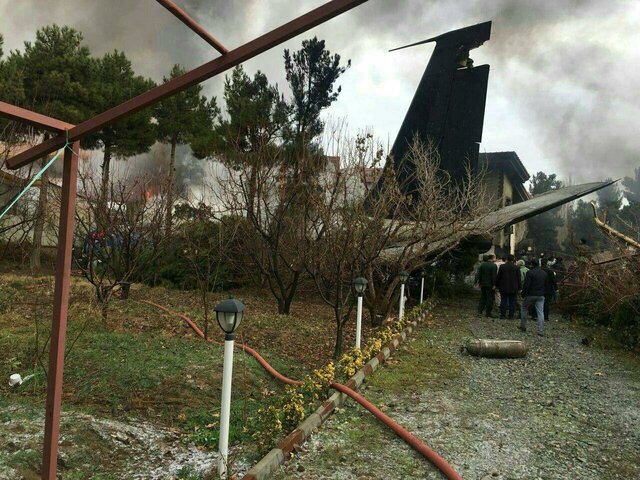 End Item