"Reminder to host/participants of anti-Iran conference: those who attended last US anti-Iran show are either dead, disgraced, or marginalized. And Iran is stronger than ever. Polish Govt can't wash the shame: while Iran saved Poles in WWII, it now hosts desperate anti-Iran circus," Mr. Zarif wrote on his official Twitter account.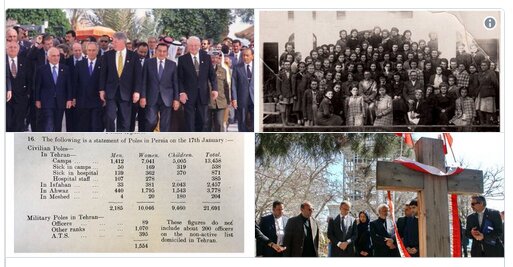 He posted the tweet after US Secretary of State Mike Pompeo told Fox News in an interview to air on Friday that Washington will jointly host a global summit focused on Iran and the Middle East next month in Poland.
The international gathering will take place in Warsaw from February 13 to 14, the US State Department said in a statement.
Meanwhile, Iranian deputy Foreign Minister, Abbas Araqchi also tweeted that 1892 Polish people have been buried in Polish cemetery in Tehran since 1942.
End Item