Dr. Fariba Ostovar has introduced styrene-maleic anhydride copolymer as an anti-deposition agent in Reverse Osmosis Water Purification Units (ROWPU). The copolymer can highly augment the membrane's efficiency in these systems and, also, eliminate the impurities of water up to 99%.
In an interview with SinaPress, Ostovar said that the membranes of Reverse Osmosis Water Purification Units rapidly face deposition, adding, "This challenge is highly serious in regions where the impurity and salinity of water are very high and the membranes need to be frequently replaced".
About how the anti-deposition copolymer functions, she held, "First, the polymer is added to the incoming water; the materials present in the water with anti-deposition copolymer do not settle as sediment in the membrane, therefore, the higher quantity of refined water will pass through the unit".
Referring to the adoption of the Persian Gulf water in this study, the researcher noted, "The Persian Gulf water features the highest amount of TDS (total insoluble solids) among saline waters (35,000 mg/L) following Lake Urmia".
"The higher the amount of TDS in the initial water sample, the lower the membrane's life. Typically, each membrane lasts for circa 2 years, however, with the introduction of the new anti-deposition copolymer, its useful life will increase by at least 1.5 years".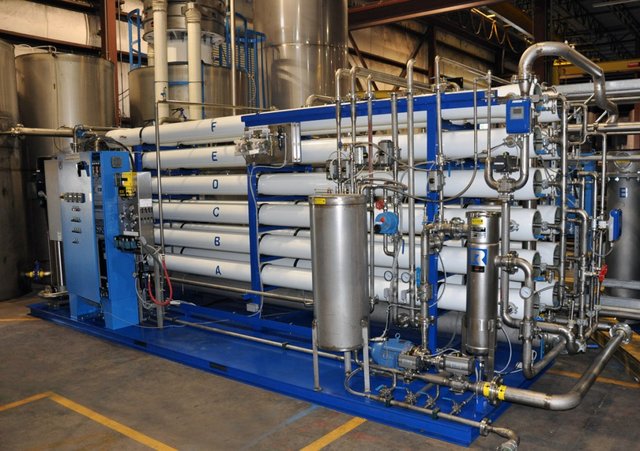 End Item