In reaction, Iranian Parliament Speaker Ali Larijani described Trump's remarks as "rash and cheap," adding that the US president had performed "a diplomatic show" for more than a year.
"It seems that Mr. Trump does not have the mental capacity to deal with issues and the language of force is more effective for this person so that he could face the consequences of his arrogant characteristics," Larijani said on Wednesday.
The top Iranian parliamentarian also noted that the Atomic Energy Organization of Iran needs to have full readiness to resume all the country's nuclear activities and take countermeasures following Foreign Ministry's talks with Europe.
The Iranian people are further required to stand by each other in the face of the "greedy, covetous and unscrupulous" enemy, he pointed out.
Additionally on Wednesday, Chief of Staff of the Iranian Armed Forces Major General Mohammad Bagheri said that enemies had resorted to "economic war" when they saw that they could not launch a military attack against the Islamic Republic.
"The JCPOA was not a favorable choice for our nation, and was not something we should have accepted, but the nation accepted it as an ultimatum for the world. However, this arrogant power (the US) did not even stand by its signature," Bagheri stressed.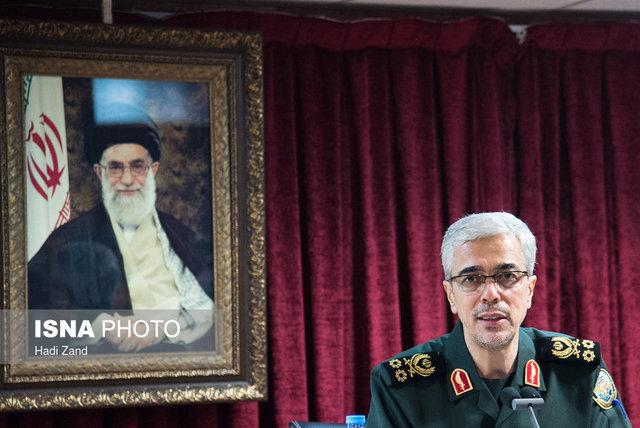 Meanwhile, the commander of the Iranian Army Major General Abdolrahim Mousavi also said he is glad that the controversial US president pulled the country out of the landmark 2015 nuclear agreement, as it proved Washington is a hopeless case.
"Thank God the US walked out of the pact. This is the nature of the global arrogance," Major General Abdolrahim Mousavi said on Wednesday.
"The Biggest benefit of the JCPOA was that it proved the US cannot be trusted," he added.
General Mousavi said the Iranian nation believes in the God's promises and the country can win the battle with the US if it stands its ground.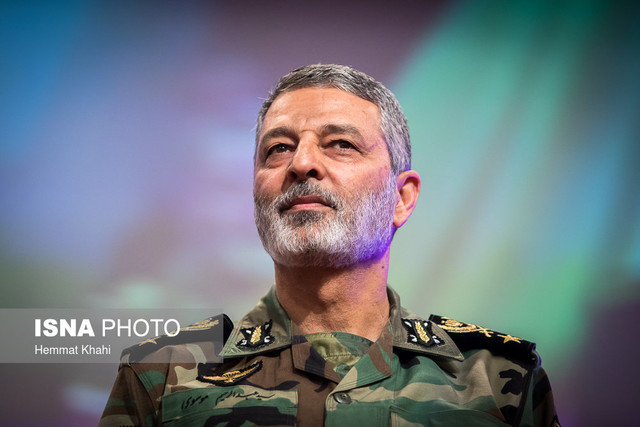 Additionally, IRGC Chief-Commander Major General Mohammad Ali Jafari says the Iran nuclear deal will eventually collapse, as he believes European parties to the accord will fail to distance themselves from the US and side with Iran.
Speaking on Wednesday, General Jafari said he is pleased with US walking out of the deal, as the nuclear accord had already been violated by Washington and Iran was not benefiting from it.
"It was clear that the Americans are unreliable and [the US exit] proved once again that Washington cannot be trusted," he said.
The IRGC chief said the US exit from the nuclear pact will not produce a marked effect on Iran's national interests.
Jafari said the Iranian nation made huge progress when it was under heavy sanctions and they can further develop the country by using vast domestic capacities.
The IRGC chief said the US exit showed Iran's nuclear program was just a pretext for the US to place pressure on Iran, and their real concern is Iran's military might and its regional influence.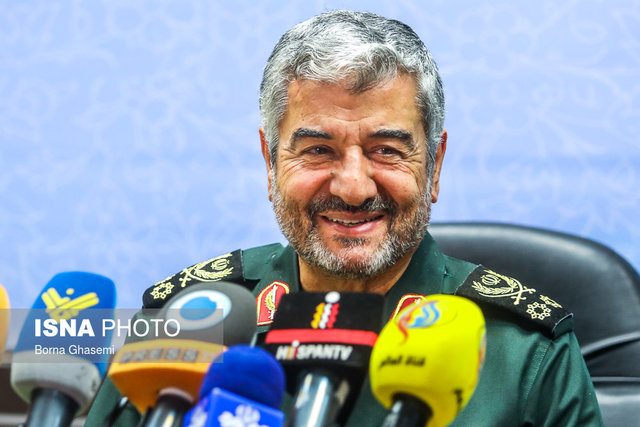 End Item