Public affairs of Focus Photo Club in Iran announced that Negar Agha Ali Taari won the bronze medal for "Eyes" photo series. Ehsan Nikfarjam and Amirali Navade Shahla have also got the honorable mention for their photo series, "Crossing" and "Iron Seller" respectively.
The festival was held in four categories including free color, free monochrome, travel and nature under International Federation of Photographic Art (FIAP) and Photographic Society of America (PSA).
FIAP is the only international institute in photography with the recognition of UNESCO. It was founded by M. Van de Wijer of Belgium in 1946 and since then it has worked as a mediator in making connection between national photographic institutes in countries around the world and currently it has cooperation with more than 90 national institutes in five continents. FIAP Biennials are currently held every 2 years, in different countries.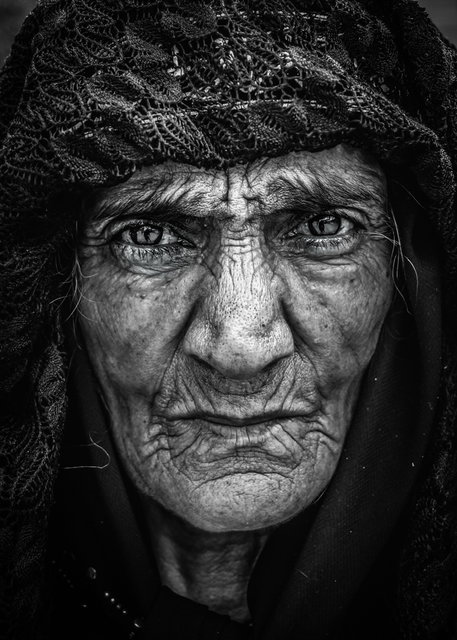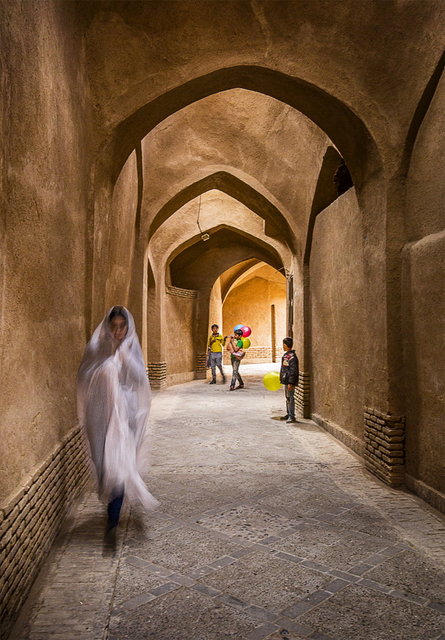 End Item