Iranian President Hassan Rouhani on Tuesday traveled to Iran's western Kermanshah province to inspect the damage and rescue operations in the regions hit by the deadly earthquake on Sunday night.
He said that the government will take all efforts to solve the problems in the region in the shortest possible time and will help the affected people rebuild their dwellings.
"I want to assure those who are suffering that the government has begun to act with all means at its disposal and is scrambling to resolve this problem as quickly as possible," he said.
During the visit, the president pledged to allocate sizeable fund for the reconstruction of the buildings.
People from across Iran have been sending food, provisions of tents, blankets, warm clothes, water and garments for the survivors.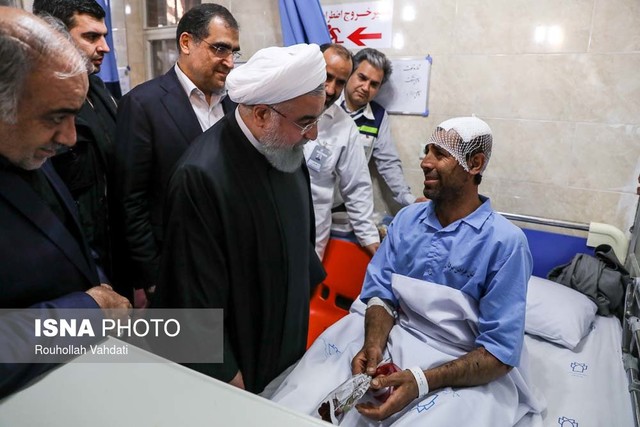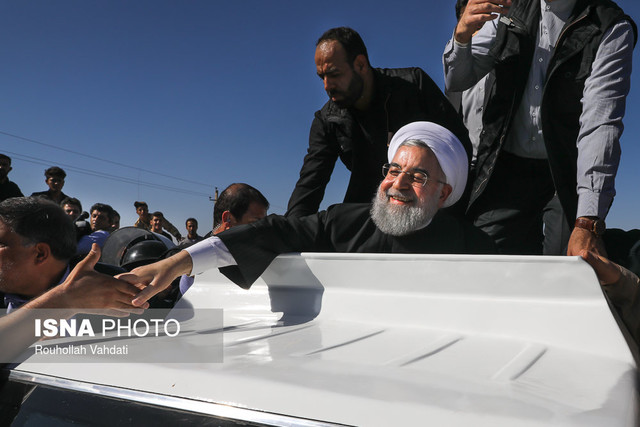 End Item